Wedding Officiants in Victoria, British Columbia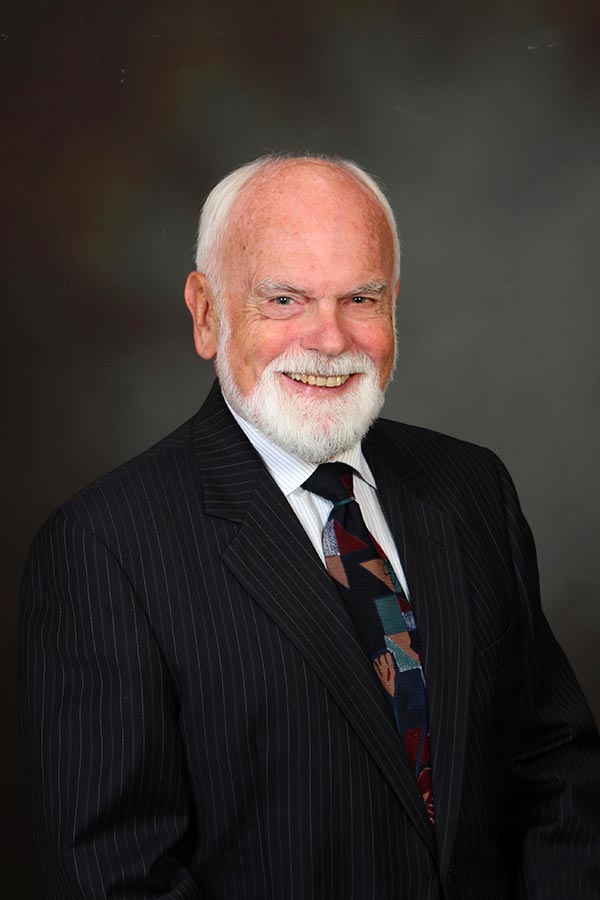 Your wedding ceremony is a joyous occasion that reflects your shared love; respects your shared values; celebrates your desire to unite your hearts and lives; and is uniquely yours. Whether non-denominational, interfaith, spiritual or same-sex, Bill will work with you to create a ceremony that exceeds your expectations with the right balance of solemnity, compassion and humour. Bill lives in Victoria and is an experienced lawyer and mediator with degrees in Law and International Studies from UBC, he is adept at creating solutions that fill the needs of the parties and their loved ones. With Bill, your ceremony will be joyful and memorable.
Deborah Redman

Wedding Industy Experts 2016

Additional Languages

English
"Congratulations! I'm located in Sidney and my passion is to provide alternative experiences for those who describe themselves as "spiritual but not religious", performing all styles of wedding ceremonies.To me the wedding ceremony is the focus and heart of your wedding day. I love to work with couples who have made a decision that their wedding ceremony will reflect their values and what they love about each other. I have presided at hundreds of weddings since 1989…from the very formal, large church wedding, to an intimate gathering at the beach. My hope is to provide a caring, authentic presence during this important and meaningful day of your life, and to help create a cherished memory for you both." - Deborah was recently voted by her peers as the 'Most Popular Wedding Officiant in Victoria' at the prestigious international Wedding Industry Experts 2016 Awards.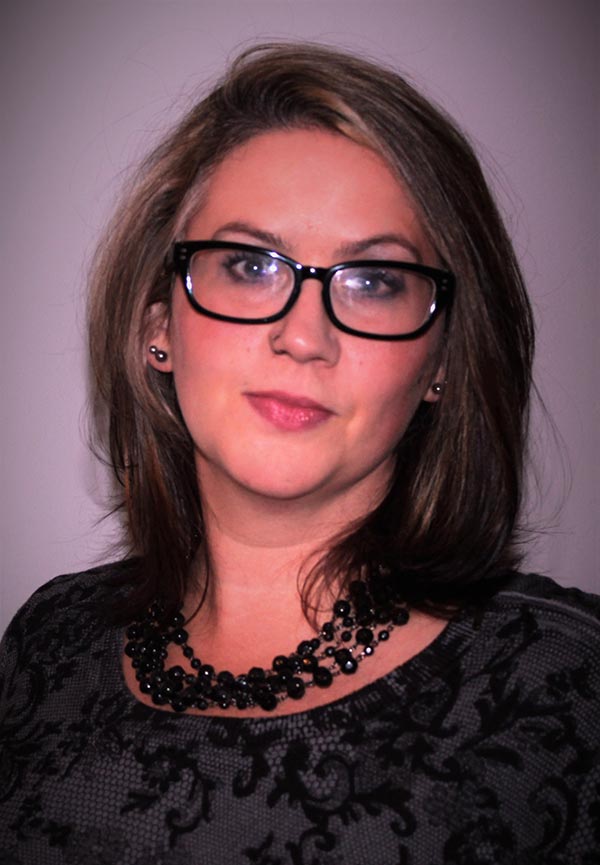 Chris-Ann is an experienced Officiant living in Victoria. She has been performing weddings ceremonies all over Vancouver Island since 2005. She would love to officiate your ceremony and is comfortable with any type of ceremony; traditional, spiritual, interfaith, pagan or same gender. She has performed large elaborate church ceremonies with hundreds of guests, as well as small intimate ceremonies that even took place in her own backyard. Her absolute favourite part of doing weddings is getting to personally know the couples that entrust her to pull off the most important day of their lives.